Going Green?
Then Call US, Over 25% of our fleet are Clean Air Vehicles!
At Yellow Checker Cab Company, Inc., we are committed to connecting passengers with environmentally-friendly service by helping to reduce our carbon footprint. For those riders who are carbon-conscious or those companies looking to reduce the negative environmental impact they have, Yellow Checker is ready to accommodate your green needs.
Providing clean-air vehicles is important to us. That's why over 25 percent of the affiliated cabs are Clean-Air vehicles. That makes Yellow Checker Cab Company the largest affiliation of alternative fuel vehicles in Santa Clara County.

Our California-based call center can accommodate your green needs. Please request a clean-air vehicle when scheduling a ride by calling
408.777.7777
or
650.999.9999.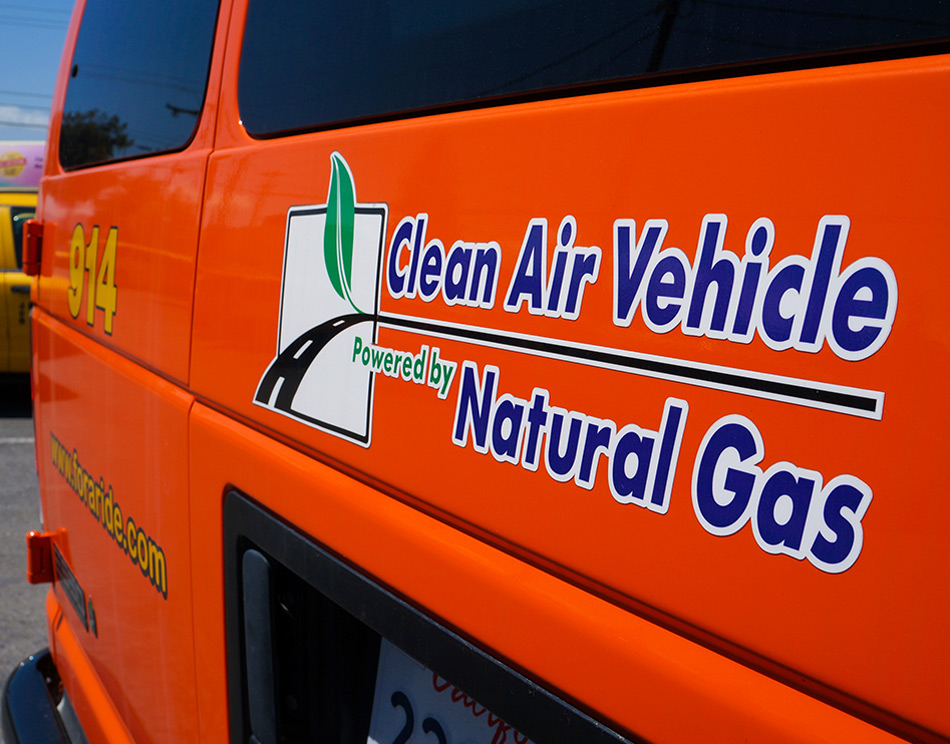 GIVE A GIFT OF A
FREE RIDE TO FAMILY & FRIENDS