Request A Gift Card
CardONE™ cards are available for use in Santa Clara County and are accepted by most licensed taxicabs affiliated with Yellow and Checker Cab. CardONE™ users should call the Yellow Checker Cab call-center to place their ride requests. Please notify the customer service representative of the intended use of the CardONE™ card. Yellow Checker Cab is a licensed taxicab call-center with over 300 subscribing taxicabs. All taxicab services are provided by licensed self-employed taxicab operators..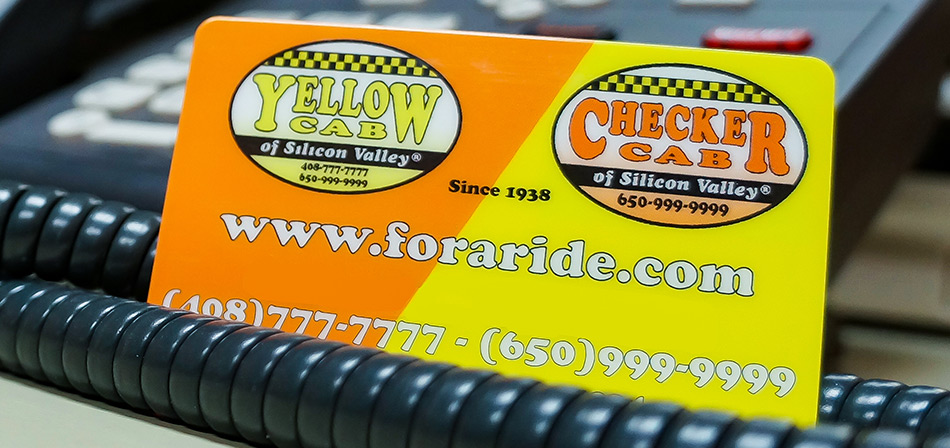 Gift Card Request Form
In order to send your family or friends a Gift Card, please fill out this form.
NOTE: All fields are required.
GIVE A GIFT OF A
FREE RIDE TO FAMILY & FRIENDS