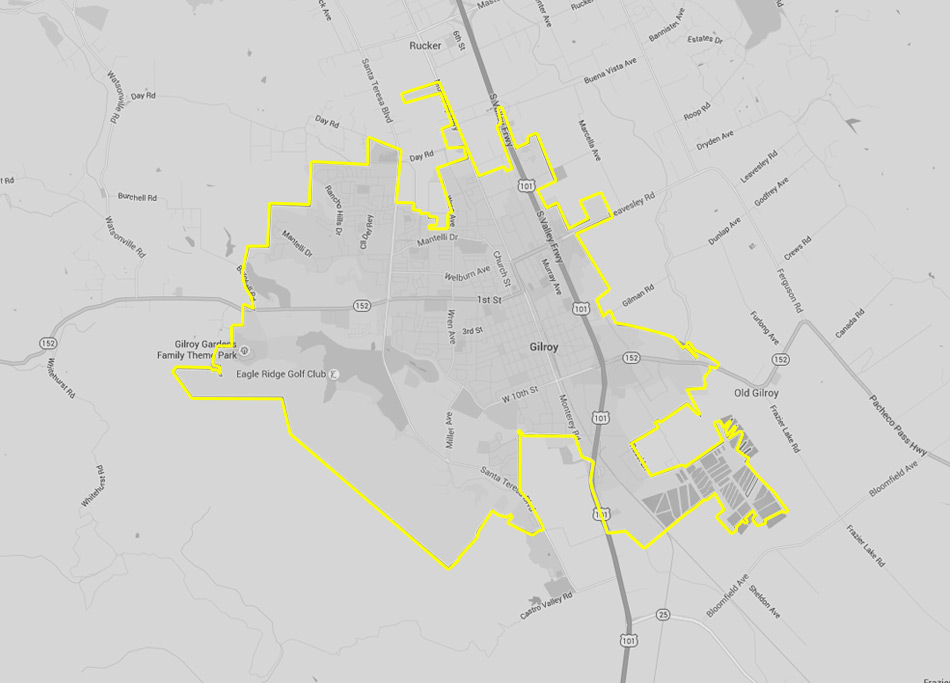 Taxi in Gilroy: Yellow Checker Cab
Visiting Gilroy, California is usually always a treat. There are so many things to do that most people return several times before heading somewhere else. With so much going on, a lot of people require transportation from point A to point B. That is where Yellow Cab comes in.
In fact, all of our Taxi Gilroy drivers are extremely familiar with the area. Our chauffeurs can get you to where you are going without a problem, and promise that you will arrive on time. While planning your stay, be sure to check out some of our favorite spots. All you have to do is give us as call.
One of our Taxi Gilroy Drivers can Take You Immediately
Gilroy Gardens Family Theme Park
Nothing says fun and excitement like going to a theme park. This awesome place features 22 different enthralling rollercoasters and 5 separate attractions. It houses the Circus Trees which were created by Axel Erlandson, and guests can walk the 536-acre park at their leisure to see what else is there.
Uvas Reservoir
Located right in Santa Clara County, the Uvas Reservoir was originally created in 1957 when the Uvas Dam was put in over the local creek. The reservoir can be found nestled just beneath the Santa Cruz Mountains, so the views are beyond spectacular. Make a great day out of an ordinary one by marveling at the combination of natural landscapes and modern ingenuity, and have a nice picnic while you're at it.
Booking Yellow Checker Cab Near You in Gilroy
Discover our flat rates, and enjoy your ride throughout Gilroy. Hailing a cab is quite easy with us. Let us take care of your transportation. Book Checker Cab using our booking app, or simply call us at +1 408-777-7777. If it is easier for you, you can reserve your taxicab by using phone Voice Command and ask for "Yellow Checker Cab near me" or just "Get me the nearest taxi". Whether you need to go from and to a hotel or anywhere you want to, you will be there in no time. Choose to travel with experienced drivers and long-trusted cab service. Book your certified Yellow Checker Cab.
CordeValle Golf Club
This is a Rosewood Resort, so you know that it is amazing. CordeValle Golf Club features a number of award-winning championship courses and it even has a spa for guests to use at their leisure. On top of that, the club offers fine dining restaurants and a hole-by-hole tour for newcomers. Indeed, this is one place you'll want to add to the top of your To-See list.
Happy Hollow Park and Zoo
Located just a few miles away in San Jose, the Happy Hollow Park and Zoo is the perfect stop for traveling families. It provides an affordable and sustainable adventure that is conservation-centered, exciting, and educational. Group and individual tickets are available upon request, and our drivers know the quickest way there. The park and zoo facility have recent undergone renovation too, so everything should be pretty amazing to see.
GIVE A GIFT OF A
FREE RIDE TO FAMILY & FRIENDS