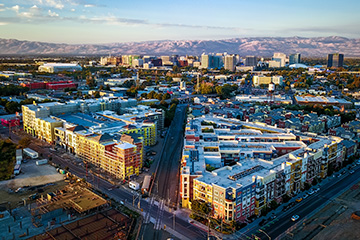 Every once in a while, a lot of people feel the need to change their surroundings or lifestyle and move to another city, state, or even continent. Sometimes it's because of work and school, but sometimes it is just for an adventure.
Yellow Checker Cab is a taxicab company in Silicon Valley that understands the adventurous spirits and tries to make the moving as simple as possible. That's why this team has decided to offer the pros and cons of living in the area YCC knows the best – San Jose.
So, if San Jose or any other town in Silicon Valley is your desired moving destination, be sure to check out the following article!
Read more