Airport Taxi Service Specialists
Yellow Checker's Airport Taxi Service has connected passengers with trusted airport taxis since 1938. We know it is important for you to arrive early and we always dispatch your specific airport taxi needs upon receiving your call.
You may also schedule in advance for a 'tailored' airport cab to pick you up. Use our Airport Taxi Service when connecting with all bay area airports including SFO, San Jose and Oakland.
Travelers Prefer Yellow Checker Cab Co.
Largest Affiliated fleet in Silicon Valley, so there is always a cab ready for you
In a taxicab, up to seven people may ride for the price of one
Clean-Air vehicles available (request)
State-of-the-art Call Center
All drivers certified by the Police Department
Safe, Clean, Air Conditioned, Odor-Free Vehicles
Responsible Drivers keep cargo safe
Carpool Lanes helps guarantee on-time airport arrival
You Save on parking
You Save time with loading zone drop off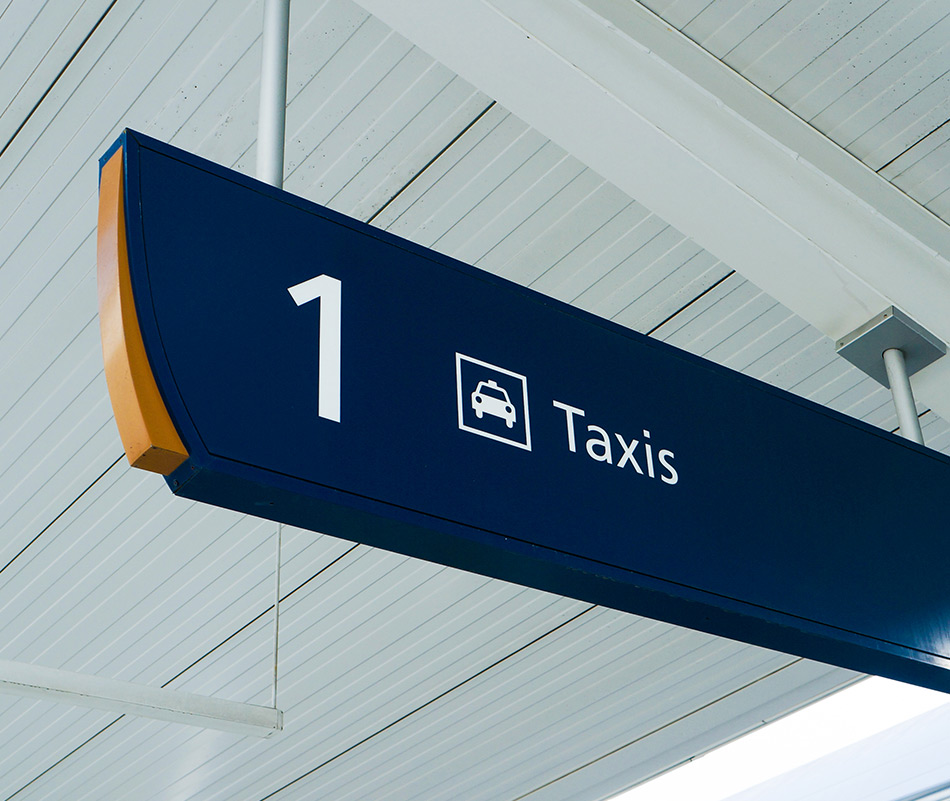 Use Our Call Center To Connect To All Bay Area Airports
Norman Y. Mineta San Jose International Airport (SJC)
San Francisco International Airport (SFO)
Oakland International Airport (OAK)
State-of-the-art Dispatching
All drivers certified by the Police Department
Safe, Clean, Air Conditioned, Odor-Free Vehicles
Responsible Drivers keep cargo safe
Carpool Lanes helps guarantee on-time airport arrival
Save on parking
Save time with loading zone dropoff
GIVE A GIFT OF A
FREE RIDE TO FAMILY & FRIENDS