Scope of Privacy Statement
This privacy statement ("Privacy Statement") applies to you (hereinafter, "you," "your" or "user(s)") as a user of our transportation-related services through Yellow Checker Cab® at www.yellowcheckercab.com, ForARide® at www.foraride.com, the XHail® mobile application, and all other websites, mobile applications and services (collectively, the "Services") provided by Yellow Checker Cab Company, Inc., a California corporation (hereinafter, "Yellow Cab" "we", "our" or "us"). This Privacy Statement describes our practices in handling the information that you provide to us and that we collect about you as a user of our Services.
This Privacy Statement applies to all users of our Services. It does not apply to our employees or to independent contractors, including drivers or providers of our transportation-related Services. We may store, maintain, process and/or transfer the information you provide to us and that we collect about you in a country or countries that may have less strict data protection laws than in the country where you reside. If so, we will take reasonable measures to protect your information in accordance with this Statement.
Your use of our Services indicates your agreement with and consent to our practices described in this Privacy Statement. If you do not consent to or agree with this Privacy Statement, please do not use any of our Services or participate in any of the features or activities relating to the Services.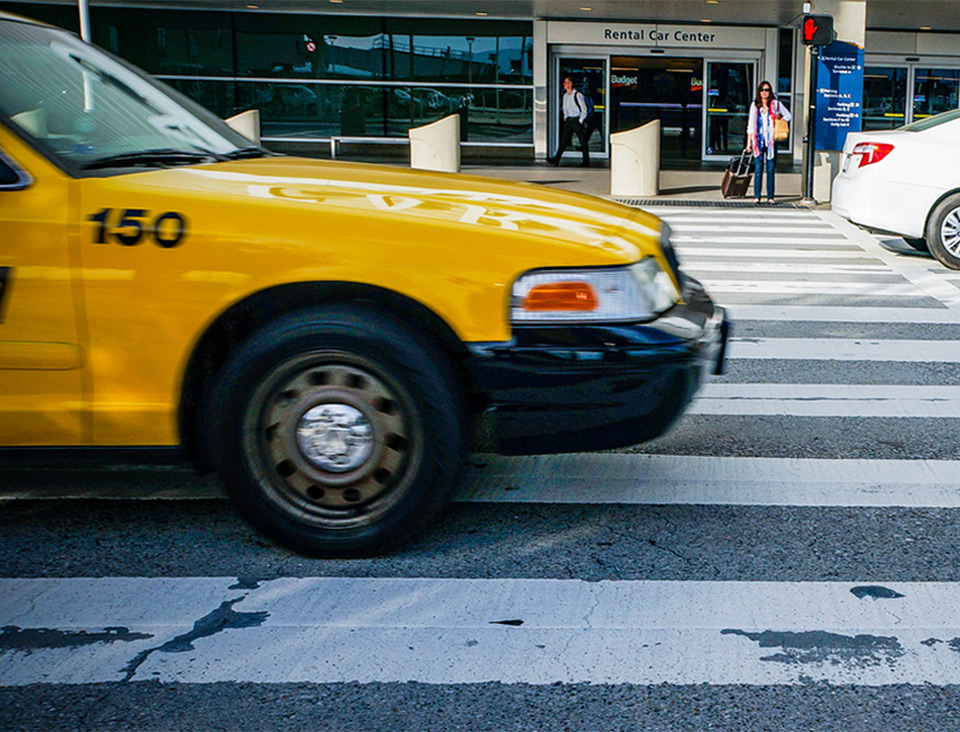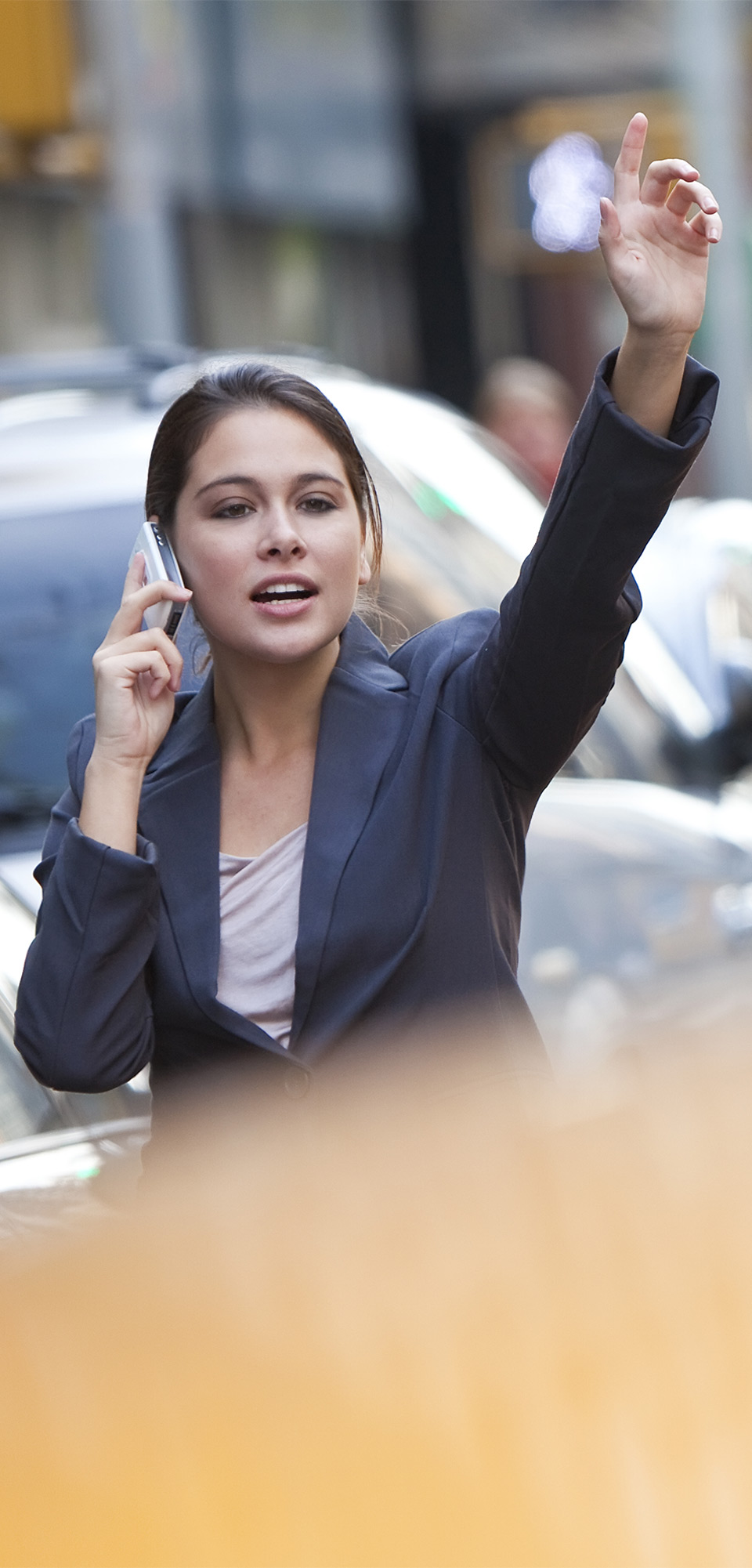 1

Information We Collect.

Your Information. We collect information you provide to us in connection with our Services, such as when you create or update your account, log into your account, request or reserve transportation, contact our customer service, or otherwise communicate with us via telephone, our websites, mobile applications or otherwise. This information includes your name, telephone number, email address, mailing address, photographs or other text or images you use, e.g., for your profile, the types of Services you request (collectively, "Personal Information"), as well as transaction details, billing and payment information, and other information you use or provide to us in using the Services. If you do not wish to provide any Personal Information, you may simply decline to use our Services.

In addition to the information you provide to us, we also collect information about you when you visit our websites, use our mobile apps or otherwise use our Services, such as how you use and interact with our Services, your selected preferences and settings, the geographic location of you, of your travel, and of your device, your Internet Protocol ("IP") address and the URL from which you access our websites and mobile apps, the pages you visit on our websites, and the time and duration of your visits to, or use of our websites and mobile apps.

We may collect information about your devices, including hardware, operating systems, software, and mobile network information. Because our Services including communications between you and drivers or providers of transportation, we may collect the date and time of calls or messages, the content of messages, phone numbers, and other such call data.

Your Location. In order for us to be able to provide your requested Services, you will need to grant us permission to obtain your geographic location from your device. Thereafter, you can disable this function in the settings of your device, understanding that you may not be able to avail yourself of our Services that require your location.

Your Contacts. If you permit us to access your address book on your device, we may access that data for purposes of providing our Services to you or your contacts and other reasons we describe at the time you grant us permission or at the time we access such data.

Information from Third Parties or Other Sources. We may also get information about you from third parties, for example, if you log into your account with us via social media or any another service provider, such as Facebook or a Gmail email account. If you have a corporate or business enterprise account with us, we may also obtain information about your employees or about you from your employer, as the case may be. Drivers or providers of transportation or other Services may provide us with information about you arising out of your use of the Services. You should be aware that Yellow Cab cannot control the information it obtains from third parties.

Cookies. On our websites, mobile applications and other online Services, we use automatic data collection technologies such as beacons, pixel tags, software development kits and "cookies" in order to remember user online preferences and settings, enhance your experience when using our Services, analyze online website traffic and trends, be informed about a user's device and network information, and generally understand the behaviors and interests of users of our Services. Cookies are small text files stored on your browser or device by websites, mobile apps and other online media that can recognize or authenticate repeat users, facilitate the user's ongoing access to and use of the website and allow a website to track usage behavior and compile aggregate data that will allow content improvements and targeted advertising relevant for each user. Generally, cookies work by assigning a unique number to the user that has no meaning outside the assigning site.

You have a choice of whether or not to accept cookies. Most browsers are set up to accept cookies automatically, but you can deny, remove or reject cookies by following the instructions in your browser's "Help" or "Preferences" menu. You can also disable flash cookies that we or third parties may use in connection with our Services by following the instructions at https://helpx.adobe.com/flash-player/kb/disable-local-shared-objects-flash.html. However, you should note that you may not be able to access the Services or you may experience less than optimal performance of the Services if you decline acceptance of cookies. You should also be aware that Yellow Cab cannot control the use of cookies or the resulting information obtained by third party sites whose links appear via our online Services. You can find further information about managing cookies at www.allaboutcookies.org.
2

How We Use Collected Information.

To Provide and Improve the Services. Yellow Cab uses the information we collect to respond to your requests, send you updates, and otherwise communicate with you; facilitate and otherwise process transactions; improve our Services; respond to your inquiries; prevent illegal activities; comply with court orders, government requests and other applicable legal requirements; enforce our Terms of Use and otherwise provide you the Services, including with respect to gift cards you have purchased. We may share your information with our vendors, consultants, and other service providers as necessary to provide you Services on behalf of Yellow Cab. For example, in fulfillment of your transportation requests, we may share with drivers your name, description or photograph that you provide to us for identification purposes, your geographic locations for pick up and your requested destinations.

For Internal Purposes. We may use the information we collect for our internal business purposes, for example, to manage the content of our websites or to assess the amount of online traffic to our websites. Yellow Cab may provide third parties with aggregate statistics about our visitors, traffic patterns and related website usage information. This data reflects website usage patterns gathered during hundreds or thousands of user visits to our websites. Yellow Cab reserves the right to perform, or have performed by third parties, statistical and other analyses of user behavior and characteristics in order to measure interest in and use of the various pages, or functional, graphical or informational frames or areas of the websites, and to inform advertisers of such analyses as well as the number of users that have been exposed to or clicked on their advertising banners. Yellow Cab will only provide aggregated anonymous data from log files and other databases of user information to third parties to improve our content offerings, graphics, layout, ease of website use or navigation, and otherwise to provide and to improve our Services.

To Communicate. You will receive emails, text messages, phone calls and other communications from us to provide you with our Services, provide updates, or to respond to inquiries made through the "Contact Us" page on our websites and mobile apps. We will also facilitate communications between you and a driver or provider of the Services, such as clarification of geographical location, pick up time, and so forth. With respect to users who maintain a corporate business account with us, we may use the contact information of such users to send emails, text messages, phone calls and other communications about the status of such corporate business account. We may send you communications in which we believe you would be interested, including information about our services, promotions, products and events. You will be able to opt out of receiving such promotional email communications by clicking on links to unsubscribe within those emails.

Feedback and Testimonials. Any testimonials or feedback that you provide to us will be utilized to improve our Services. In addition, we may use testimonials in our marketing materials, but we will not include any of your personally identifiable information in such marketing materials unless we have your written consent to do so.

Platform Permissions. Mobile platforms such as iOS and Android define device data that mobile apps cannot access without your consent. The first time our mobile app wants to access your data, the iOS mobile platform will alert you, and you will be able to consent (or not consent) to that request to access data. An Android device will notify you that our mobile app wants to access your data before you first use the app, then your subsequent use of the app constitutes your consent.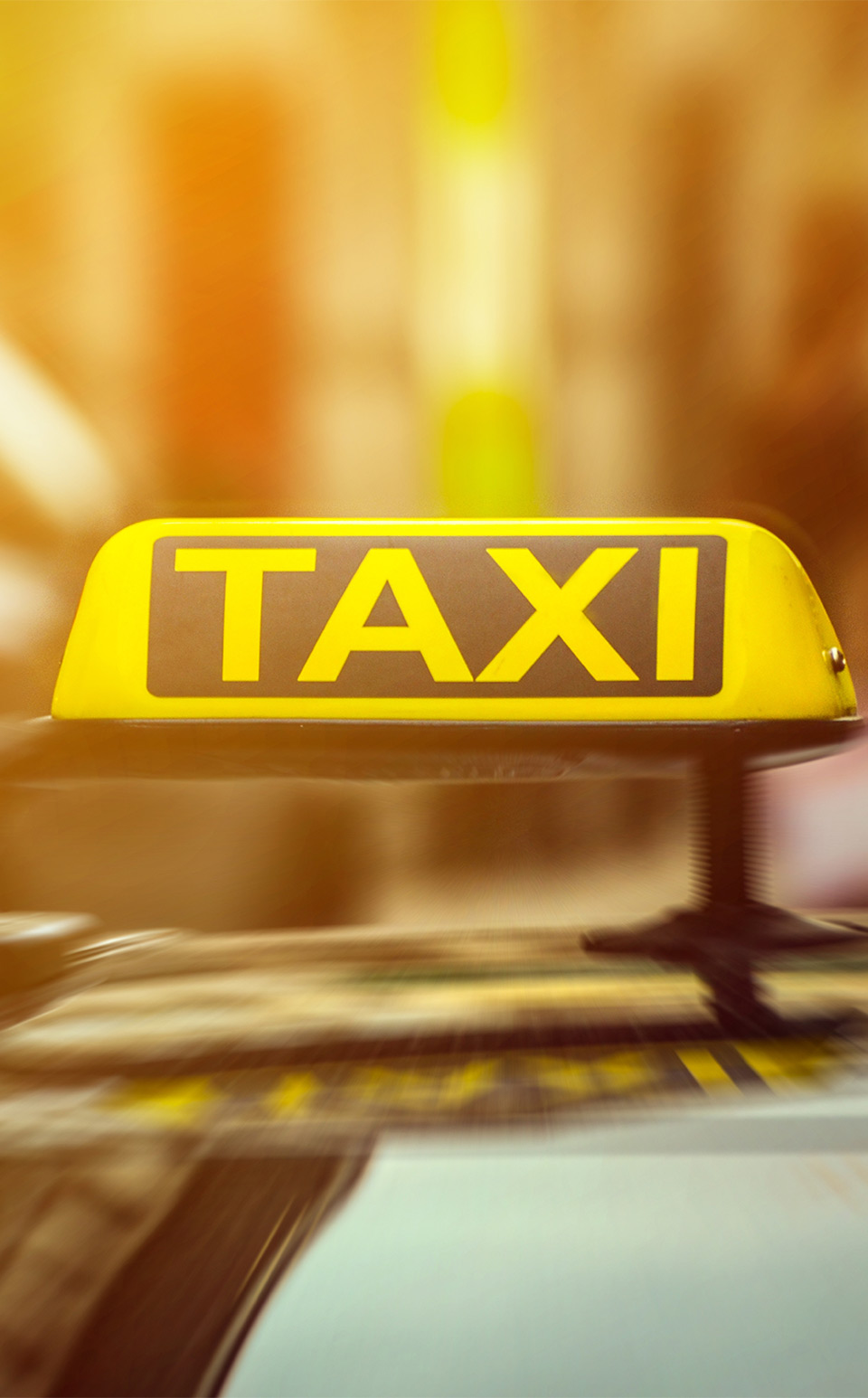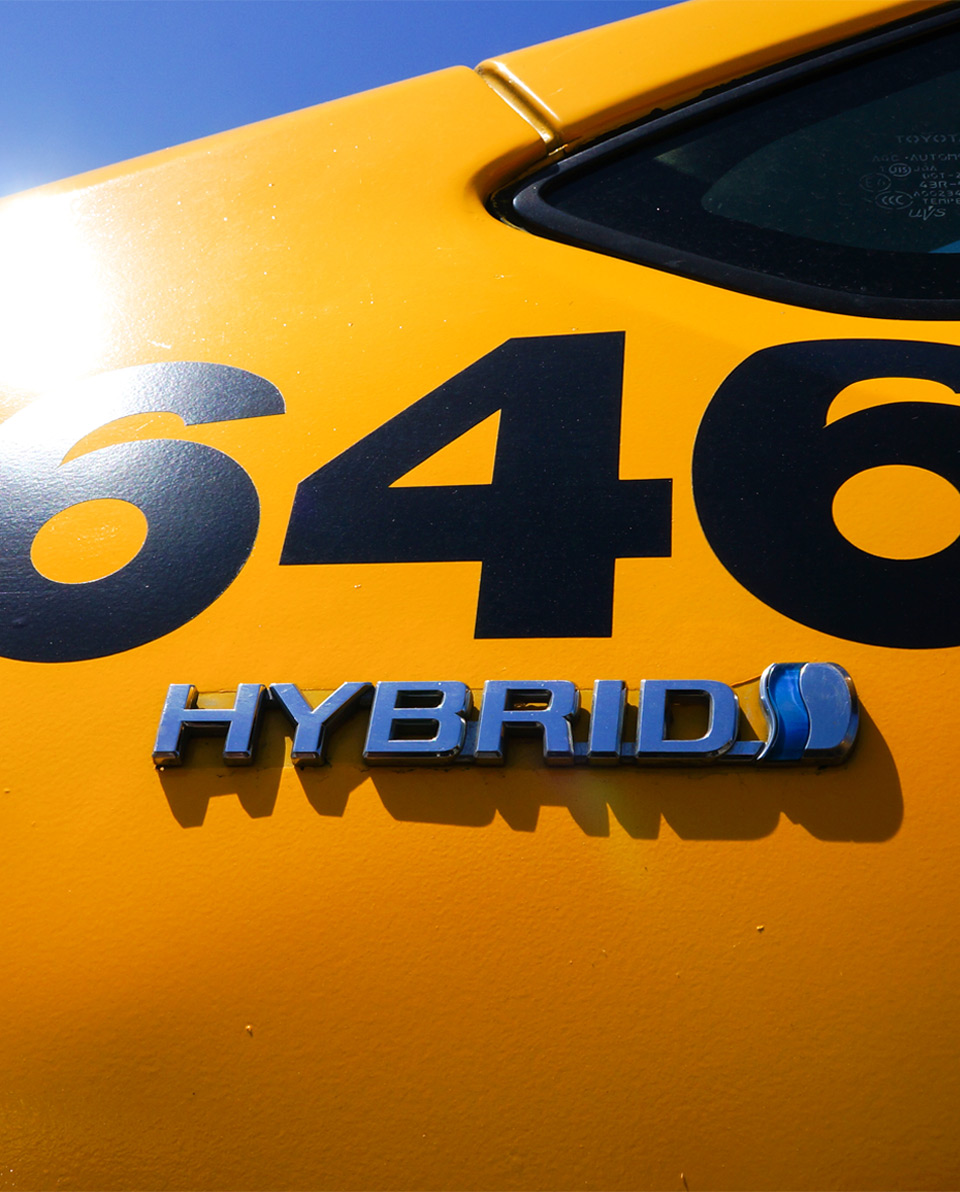 3

How We May Share Your Information With Third Parties

Credit Card Transactions: Yellow Cab does not collect or store any credit card or other financial information when you purchase any of our Services through our websites or mobile apps. All such credit card payment transactions are automatically directed to and managed by Alternative Payments Ltd (Company number 07959933), a company incorporated in England and Wales, also known as Judo, Judo Payments or Judo Pay, and having its registered office at 46-52 Pentonville Road, London, N1 9HF, United Kingdom (www.JudoPay.com), hereinafter referred to as "Judo Pay." Judo Pay states that it is compliant with the Payment Card Industry Data Security Standards (PCI-DSS) and the Payment Application Data Security Standards (PA-DSS), as applicable. Payment information during transmission is protected by Secure Sockets Layer (SSL) technology. All payment information, including, without limitation, your name, credit card or debit card number, email address, physical or electronic address(es) and other financial information relevant to processing online payments shall be directly collected by Judo Pay, and all personally identifiable and financial information shall be subject to Judo Pay's privacy policy (https://www.judopay.com/legal/privacy-policy/). In any event, your credit card number or bank account number is not collected or stored by Yellow Cab.

We will not share your personally identifiable information with third parties except (a) as a result of a sale, acquisition, transfer of assets transaction or other fundamental corporate change involving Yellow Cab or one of its affiliates; (b) when in our sole judgment we have reason to believe that disclosing this information is reasonably necessary to prevent fraud or other violation of applicable law(s); or (c) in response to subpoenas, court orders, search warrants and other government requests or as otherwise required by applicable law(s).

Advertisers and Third Party Vendors. You should also be aware that Yellow Cab may post links to third party sites on its websites and mobile apps and sometimes permit third parties to advertise their services on its websites and mobile apps. You may choose to purchase a product or service offered by a third party by clicking on a link to such third party's website(s), etc. Please note that by clicking on an advertisement or a link to a third party website, you are leaving our websites or mobile apps and being redirected to the third party's website(s), and any access, collection, use, storage, handling, or disclosure of information you provide thereafter will be governed by the terms and conditions and the privacy policies of those other third-party websites, which may differ from this Privacy Statement. Yellow Cab is not responsible for the handling of your information, or any actions, policies or breaches of privacy or security by such third parties.
4

Special Rules For Children

We do not knowingly or willingly provide Services to children under the age of 18. If you are under 18 years of age, you may use these Services only with the involvement and consent of your parent or legal guardian.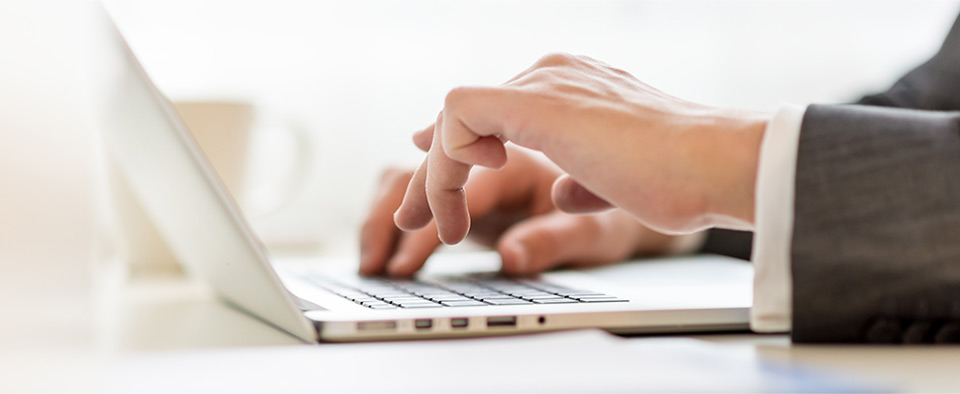 5

Your Access to Information

You may request access to your personal and account information to review it and make corrections, additions and/or deletions at any time as allowed by applicable law. Please note that we may retain certain information if it is required by law or for legitimate business purposes, such as to collect any outstanding debts on your account, follow up on any breach of our Terms of Use, evidence any fraudulent activity, and protect our rights or the rights of others.
6

Your California Privacy Rights

If you are a resident of the State of California, you may request the following information:
The categories of information we disclosed to third parties for the third parties' direct marketing purposes during the preceding calendar year;

The names and addresses of third parties that received such information; and

c) If the nature of a third party's business cannot be reasonably determined from the third party's name, examples of the products or services it markets.
Send all such requests to our General Manager by email at Privacy@yccab.com, or by First-Class U.S. Postal Mail at:
California Privacy Rights Request
Attention: General Manager
Yellow Checker Cab Company, Inc.
1880 South 7th Street, San Jose, CA 95112
All requests must be labeled "California Privacy Rights Request" on the envelope, letter or post card or in the email subject line. For responses to your requests, please indicate your name, mailing address, city, state, and zip code and your email. We will not accept requests via telephone or by facsimile. We are not responsible for requests that are not labeled or sent properly, or do not have complete information.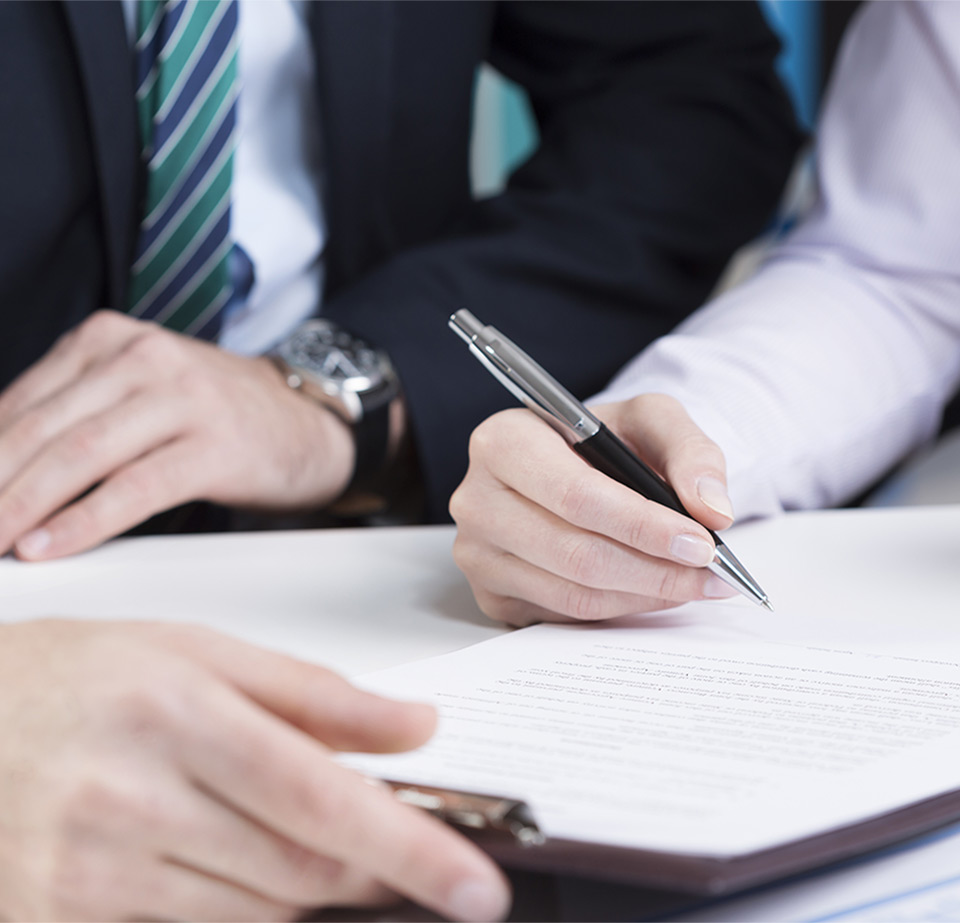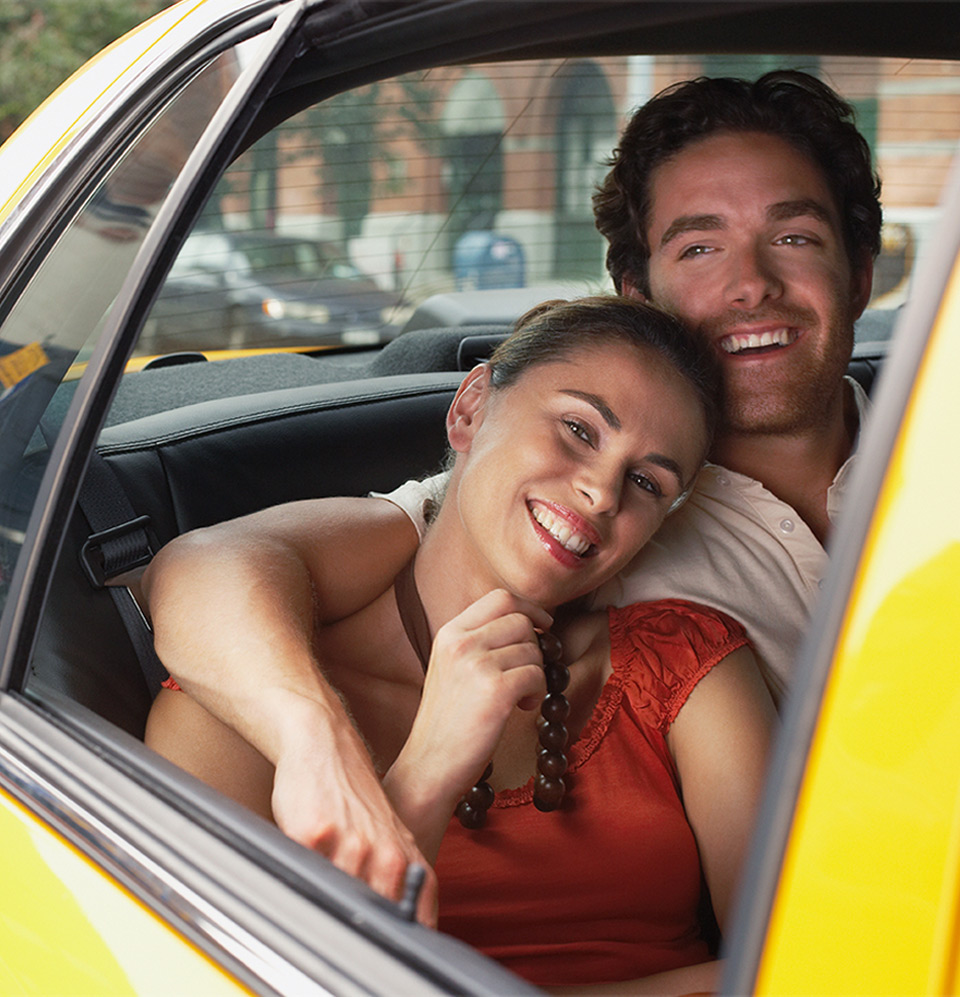 7

Security Measures

We are dedicated to ensuring that your account and information remain secure. Yellow Cab uses generally acceptable security measures to protect your personal information against unauthorized access, use, loss, misuse and alteration when such information is solely within Yellow Cab's possession or control. We use Secure Socket layer technology (SSL) to keep others from intercepting your information while it is being transmitted across the Internet. SSL technology encrypts your information before it is transmitted to help protect it from being decoded. It is the standard method of communicating and securing online transactions and is built into most commonly used browsers.

The secure mode begins when you create your account or initiate your request or order. You must create and use your password when you log in to our Services. We will not ask for your password in any unsolicited communication. To enhance your online safety and keep your personal information safe, follow these recommendations: (a) do not reveal your password to anyone and keep it protected at all times; (b) change your password periodically; and (c) create passwords that are at least 8 characters in length and a combination of lower case and capitalized letters, numbers and symbols.

Please note that despite all precautionary steps, no data transmission over the Internet can be guaranteed to be 100% secure. Yellow Cab will use commercially reasonable measures to protect your information but does not warrant that the information transmitted to us will be secure at all times. Please do not provide any personal identifiable information by phone or email. Even though the URL may contain Yellow Cab's name, please confirm your security by looking for a closed lock at the bottom of the Web page and click on the lock icon to verify that the security certificate has been issued to the website. If you believe there is a problem with your account, please contact our customer service at Support@yccab.com. To report a suspicious email that uses Yellow Cab's name, XHail®, ForARide® or similar trademarks of Yellow Cab, immediately forward it to us at Privacy@yccab.com or call our corporate office at (408) 286-3401.

If you have questions or concerns regarding this Privacy Policy, or about the use of your personally identifiable information, you should first contact YCC via email at GM@yccab.com.
8

Changes

If our Privacy Statement or procedures change in any significant way, we will notify you by email or otherwise provide that information to you in connection with our Services. Your subsequent use of our Services constitutes your agreement and consent to such changes.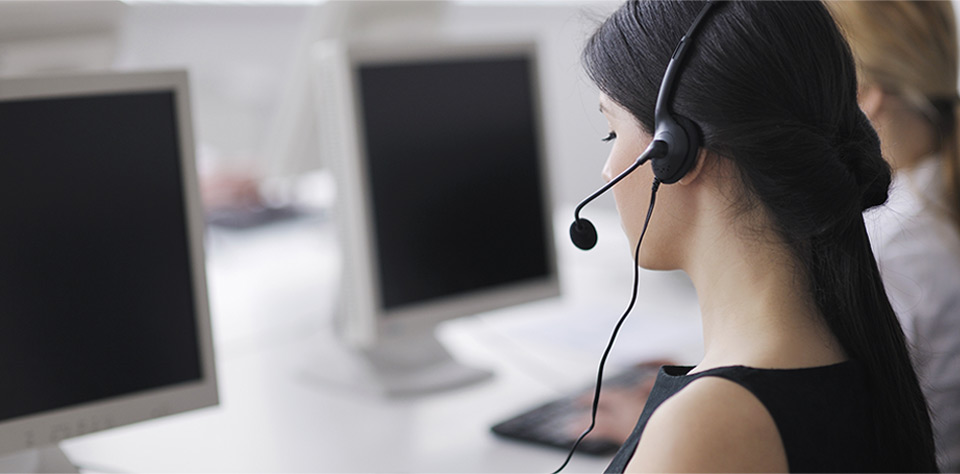 9

Contact Us

If you have questions or concerns regarding this Privacy Statement, or about your information in connection with our Services, please contact us by email at Privacy@yccab.com, or by mail at:

Privacy Statemen

t

Attention: General Manager Yellow Checker Cab Company, Inc.

1880 South 7th Street, San Jose, CA 95112

Effective Date: August 15, 2016