Why Use Yellow Checker Rainbow Cab?
Open 7 days a week, Monday to Sunday, all day.
Convenient
Have a car at your door within minutes.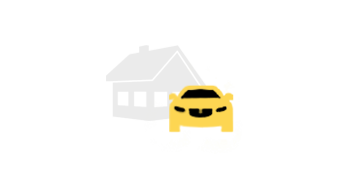 Always available
24/7 Customer Service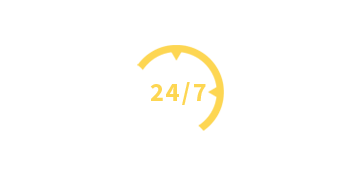 Trusted & Reliable
Tracking and realtime location.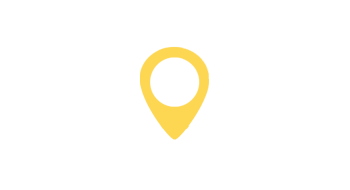 Technology
Our technology means you get the quickest available cab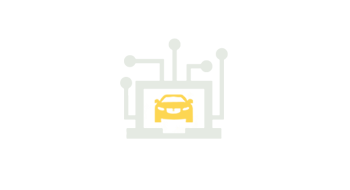 CONNECT WITH A CAB
Yellow Checker Cab Company, Inc.
Download The App:
Wondering How to get a taxi close by? or Where to find a taxi near me? Easy! Cab reservations requests can be made by booking online, through our App, text or giving us a call.

Online Account Management - CardONE™
CardOnetm is a branded card service that offers companies in the Silicon Valley the ability to manage and pay for services online!
APPLY FOR A CORPORATE ACCOUNT
Download and print the Corporate Application (pdf).
Complete the application and fax it to us at: (408) 293-0301
A Yellow Checker Cab representative will contact you promptly by phone.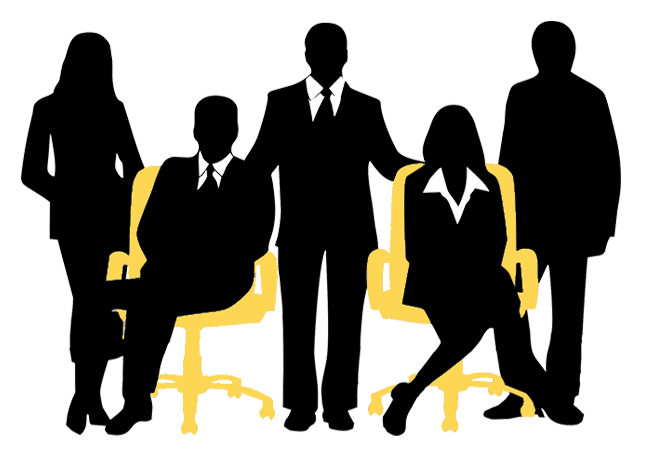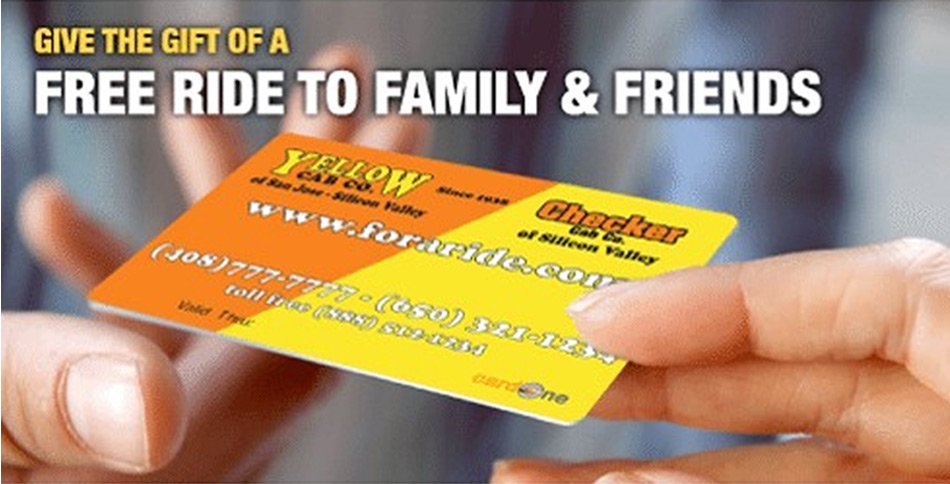 GIFT CARDS
REQUEST A GIFT CARD
CardONE™ cards are available for use in Santa Clara County and are accepted by most licensed taxicabs affiliated with Yellow and Checker Cab.

Part of the
Yellow

Checker Cab
Family for great transportation
Connecting you to professional drivers in your area.
Callcenter@yccab.com

Safe Rides
Sober Rides
Student Transportation Program
Driving Innovation and Customer Service near you in Bay Area Taxicab Industry
" This company did a great job sending a cab to my house to take my family and I to the airport. Will use them again to book transportation from the airport! "
Susan A.
" My experience with this cab company was pleasant. The cab came about 5 minutes after I called for it. The cab was very clean ... "
Sherilyn S.
" All I can say is that for the dozen times I have used Yellow Checker Cab over the years they have never disappointed me. "
Dave M.
BLOG
The treasury of compelling opinions
Yellow Checker Cab's way to keep the customer-dialogue open and brainstorm ideas stimulating enough to catch your interest!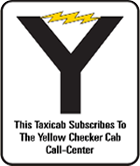 TO ENSURE THAT YOU HAVE RECEIVED A CAB THAT SUBSCRIBES TO THE YELLOW CHECKER CAB COMPANY CALL-CENTER, LOOK FOR THIS LOGO ON THE CAB.
The purpose of this website is to connect the taxicab riding public to licensed and insured affiliated taxicab drivers. Affiliated taxicab drivers are self-employed taxicab service providers. This website and associated programs are financially supported by the self-employed taxicab drivers and managed by the Connect2Taxi call-center, a division of Yellow Checker Cab Company, Inc.
YELLOW CHECKER CAB COMPANY, INC. DOES NOT EMPLOY TAXICAB DRIVERS,
IT BROKERS TAXICAB FARE OPPORTUNITIES FOR SELF-EMPLOYED TAXICAB OPERATORS IN YOUR AREA.

Please be informed that Yellow Checker Cab Company, Inc. makes no express guarantees for rides and assumes no responsibility for any articles left in the cab at any time. Yellow Checker Cab Company, Inc. does not employ taxicab drivers, it brokers taxicab fare opportunities for self-employed taxicab operators in your area. This company connects you to a cab. Privacy Policy | Sitemap