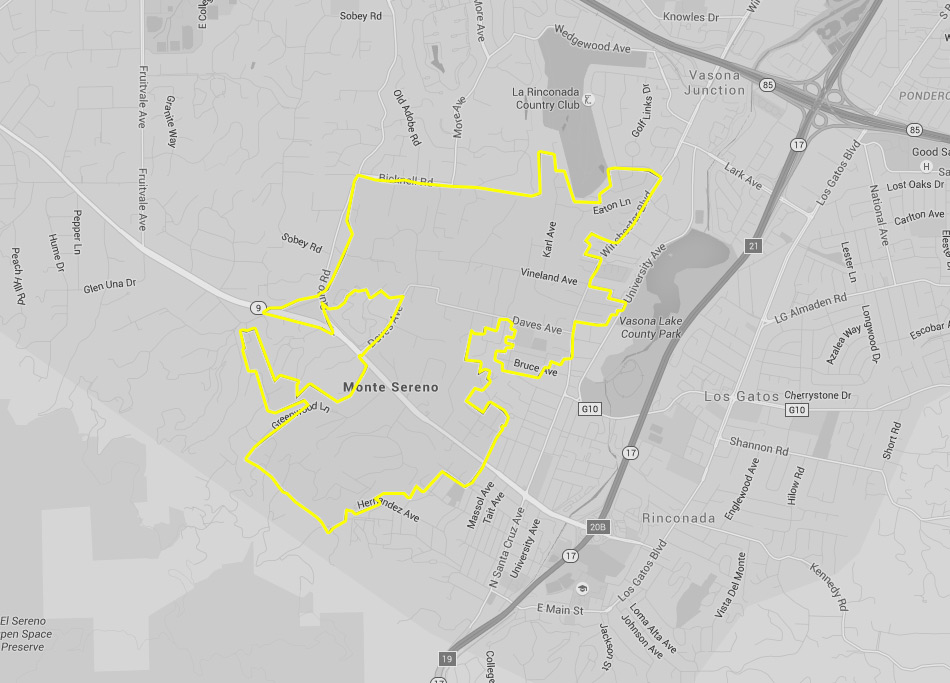 Taxi in Monte Sereno: Yellow Checker Cab
If you are lucky enough to find yourself in the beautiful city of Monte Sereno, California, you probably don't want to sit inside the entire time. Walking to where you want to go is always an option, but who has the time for all that? Let Yellow Cab of Silicon Valley be your saving grace. We have skilled professional drivers who know their way around this remarkable city. We even know where all the good spots are. Allow us to extend our hospitality to you while you're here.
Things to Do in Monte Sereno
Monte Sereno may very well be one of California's best kept secrets. There is always something to do here. Take some time to plan your trip, and be sure to include some of the following:
Oak Meadow Park
At some point during your visit to Monte Sereno, you will have to make a stop at the Oak Meadow Park. Locals have made this spot a regular attraction, and you can as well. It features a number of activities that are suitable for the whole family, including movie night on the lawn and exciting concerts right on the stage. It even has a miniature train that rides the kids around the park while you relax in the shade.
South Bay Musical Theater
Known to locals as "SBMT," this hangout is perfect for people who want to get a little music in their lives while in Monte Sereno. There are always live events going on, including comedy shows, musical performances, plays, operas, symphonies, and so on. Admission is incredibly affordable, and there is even a small snack shop located right inside the building. In reality, you could probably spend your entire vacation enjoying what's offered here.
Book Sereno Taxicab Service Near You
If you are planning a trip to Monte Sereno, we have your back. Yellow Checker cab will provide you affordable and prompt rides in a blink of an eye. You can get your cab in just a few clicks away. Book Checker Cab near you and ride in the comfort of our vehicles. We guarantee you won't ever be late with our taxi service. Make sure you ride with the best and book us by using our book app, website, or simply call us at +1 408-777-7777. Whether you need a simple pick up and drop off, you can count on us. Schedule your ride in advance and don't worry about being late. We want to save the most valuable thing we have – our time.
The Toll House Hotel
If you have not found a nice place to stay while visiting Monte Sereno, be sure to have your driver take you over to the Toll House Hotel. It is considered to be the most charming accommodations in the area, with free Wi-Fi and parking offered to all guests. Bring your pets along and plan the rest of your trip in the hotel's fine restaurant or lounge area. There's even room service if you don't feel like going anywhere. When you're finally ready to explore the rest of Monte Sereno, give us a call and we will send someone right over to pick you up.
GIVE A GIFT OF A
FREE RIDE TO FAMILY & FRIENDS