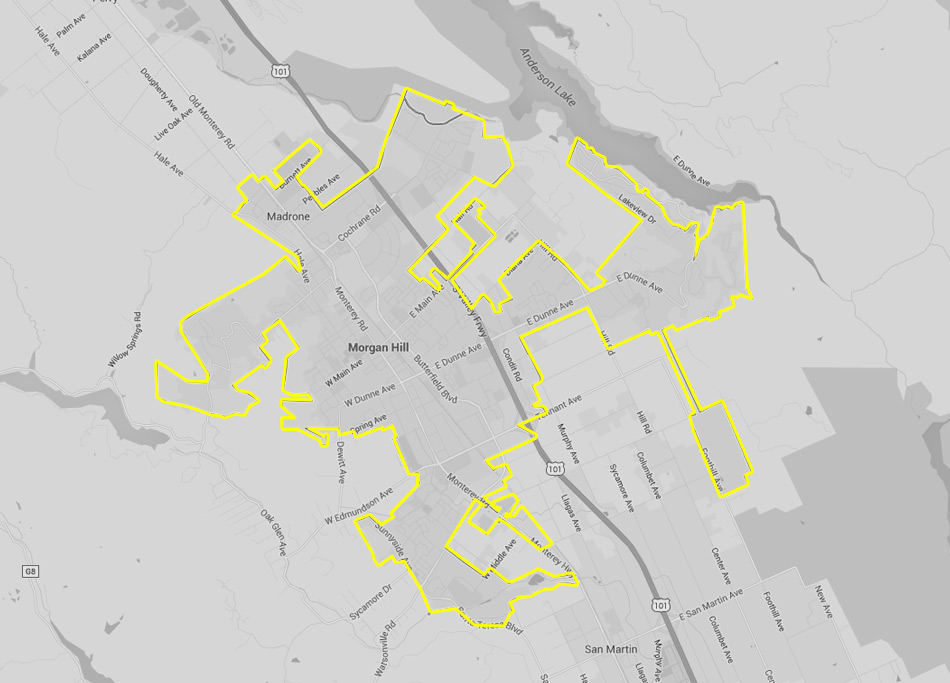 Taxi in Morgan Hill: Yellow Checker Cab
Providing residents and visitors in California and right around the area of Morgan Hill, Silicon Valley with the opportunity to take advantage of top-tier taxi services, Yellow Checker Cabs are quick, are easy to book, and take advantage of cutting-edge technology to get you from one place to another ASAP.
If you have been looking to take advantage of taxi Morgan Hill services, you're going to want to think about moving forward with Yellow Checker Cab.
Points of interest in Morgan Hill
Though there is quite a bit to do when you decide to visit Morgan Hill, one of the biggest points of interest is going to be Henry Coe State Park – the largest Bay Area backpacking park in the region.
You've been looking for a way to get away from the hustle bustle of the city, a taxi Morgan Hill driver is going to be able to make sure that you're able to effortlessly.
Hotels
Accommodations are pretty easy to come by when visiting in Morgan Hill, but those that want to be sure that they are staying at a place well worth the price point are going to want to visit the Courtyard Suites, the Extended Stay America Hotel, or the Morgan Hill Motel.
Each of these offers accommodations at a price point that is difficult to beat.
Dining and shopping
Regardless of what you are in the mood for when you get hungry, you'll find that there are fantastic restaurants in the area to meet every craving that you're going through.
The best taxi Morgan Hill has to offer is going to bring you to some of the best restaurants in the area, including (but certainly not limited to)
Book your cab service to Morgan Hill
When you choose your taxi, make sure you choose the most reliable and affordable one. Yellow Checker Cab is just that, the best possible option for your ride. Don't ever be late again. Avoid the trouble of traffic and parking and book Checker cab taxi service. You can find more than one way to get your desired taxi. We are available for you 365 days, 24/7. Use our book app or simply call us at +1 408-777-7777. We promise to deliver you a prompt and budget-friendly cab service in Morgan Hill. Travel in comfort and don't worry about traffic and parking. Cherish your time, because we do. Schedule your Yellow Checker Cab.
Maurizio's (Italian food)
Trail Dust BBQ (BBQ)
MyPizza (Pizza place)
You'll find that eating out in Morgan Hill is pretty reasonable, and nowhere near as astronomically expensive as eating out throughout the rest of the Bay Area. Give food is great, the options are plentiful, and the price point is just as attractive as the plating!
Other notable mentions
The China Whole Hike in the From Lake Loop are two must visit destinations for those that want to get out into the great outdoors and really enjoying all of the natural beauty that the bay area has to offer.
You'll be able to catch one of the best taxi Morgan Hill cabs around and get dropped off at either of these great locations, and they'll swing back around to take you to your hotel when you're done!
GIVE A GIFT OF A
FREE RIDE TO FAMILY & FRIENDS